Amanda Sacks
Licensed Real Estate Agent
0401 216 805
amanda@forsalebyagent.com.au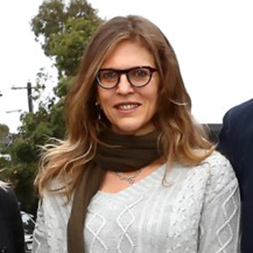 Experience
Amanda has been selling property for  the last 10 years and  is now the Officer in Effective Control at For Sale By Agent. Having sold many stunning properties, Amanda has always achieved brilliant prices for her vendors by matching the perfect buyer to the property and facilitating and negotiating a successful sale.
Suburbs
Caulfield North, Caulfield, Balaclava, Elsternwick, St Kilda East, Bentleigh East, Caulfield South and surrounds.
Work with Amanda
clear
Amanda Sacks
Licensed Real Estate Agent
0401 216 805
amanda@forsalebyagent.com.au
Work with Amanda

clear
About Amanda
Amanda is passionate about  property and follows the market and understands it well. Her reputation is built upon exceptional service to clients and the ability to help vendors through the process of selling their homes and properties and achieving the best results.
Knowing that what makes a property special is more than just a price tag translates to making sure buyers love the properties she shows them. This a unique and amazing skill.
Success in selling some of the finest homes in Caulfield North, St Kilda East and Elsternwick and surrounds has benefitted these astute vendors.