doneNow you have the freedom and the power
to set your own commission rates and to
match the marketing of any competitor.
This is simply the best and smartest way for Agents to operate in todays market. We provide you with a low cost environment to run your business. As a result you are able to go out and list and sell properties and be very competitive when you need to win new listings. We get paid a listing fee by the vendor of each property, when they instruct us to market the property.
This advantage will allow you to win business and charge whatever commission you want to charge the vendor. We do not set the commission, you do.
Our model is simple in that every owner who has a property listed here has signed or will an authority with us for the marketing and listing of the property. For all other services that you provide that same client you will enter a separate agreement and Authority with them on your own paperwork. It's that simple.
Lets Talk!
No Monthly Fees.
We provide our agents with a freedom never before offered in real estate.
We give our agents with our own technology the power to track the campaign from listing to settlement, make their own schedules, and work from anywhere at anytime.
No restrictions on Areas or Territories
By removing the office-bound constraints of a typical real estate office, our system enable's you to sell and rent more efficiently.
You actually pay us nothing as we have the "Real Estate Agent" relationship with every client and bill them for the service.
Our software is purpose built, recording every enquiry against a property making follow up easy and effective.
Your properties will advertised on all the leading real estate portals in Australia.
Our Software multi-loads the listings to all theses websites and you simply manage the process from one source making it easy for you to make changes , book open times and have full control of your website marketing.
Join Now!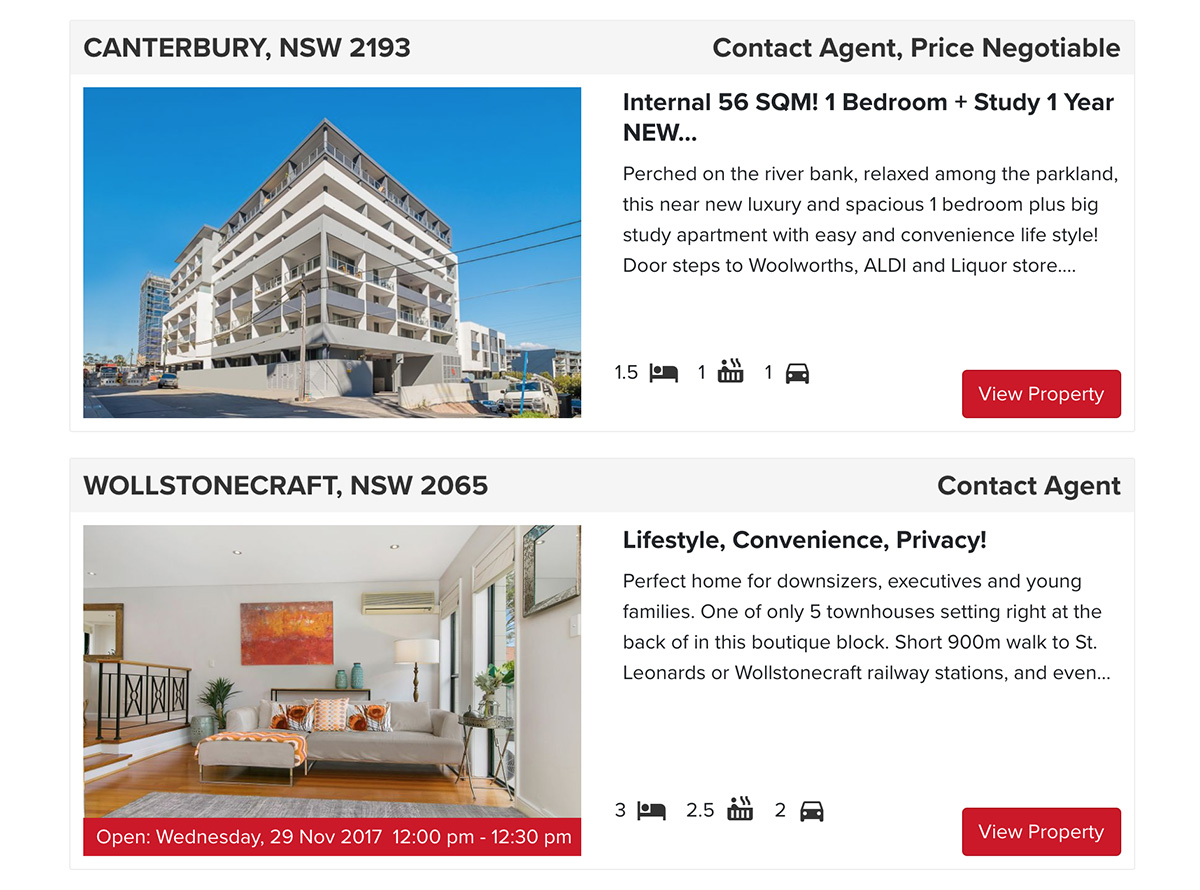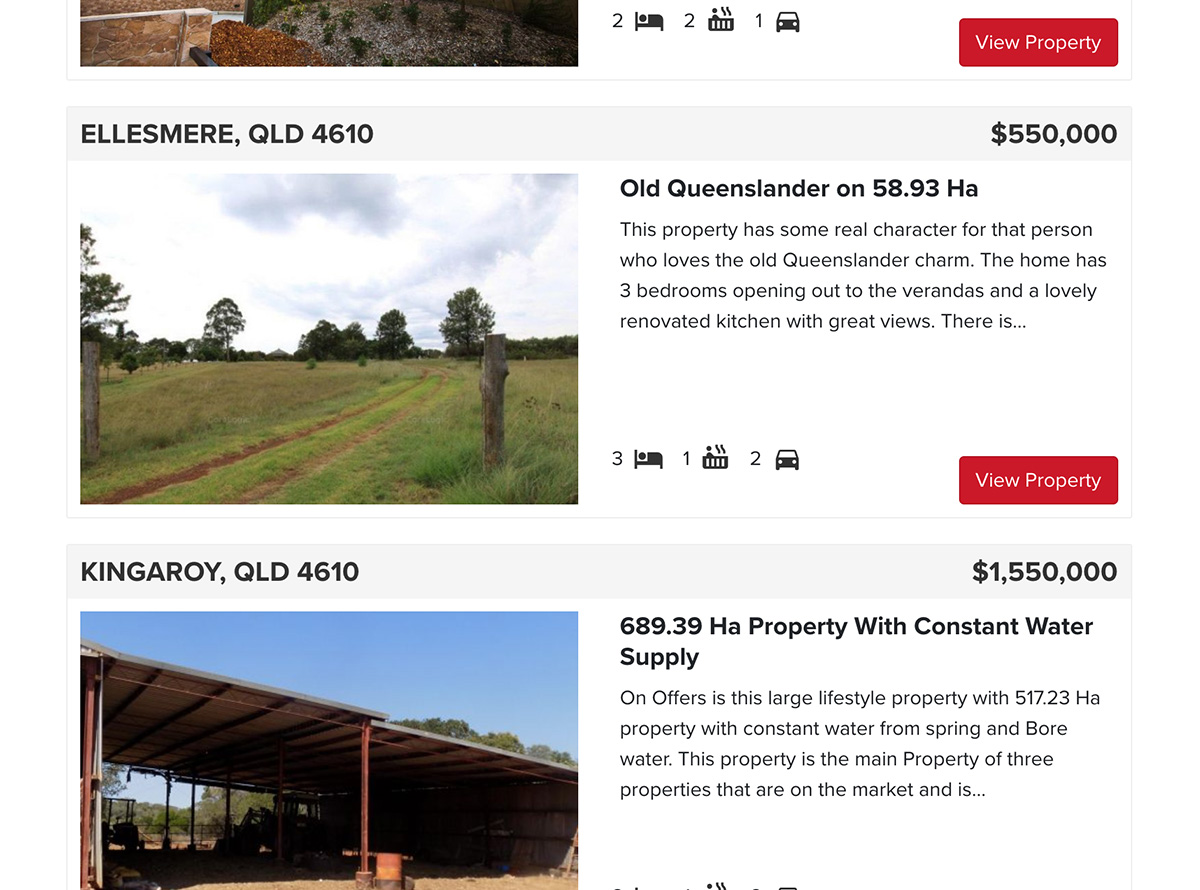 cloudCustom Software
Built for your needs
We are offering agents, independence, flexibility and 100% commissions made possible through our technology-driven platform. We have the best technology in the industry to help promote the Owners property and capture all the information in an online environment.
By combining industry-leading technology with an agent-centric approach, we are finding ways to make agent's lives better. This will allow the seller an opportunity to secure the best Agents at the best deal. It's about transparency and getting a negotiated fee agreed for the work done. The simplification starts with the appointing of For Sale By Agent to do the marketing. Yes our Agents will facilitate an Auction if required!
Apply Now!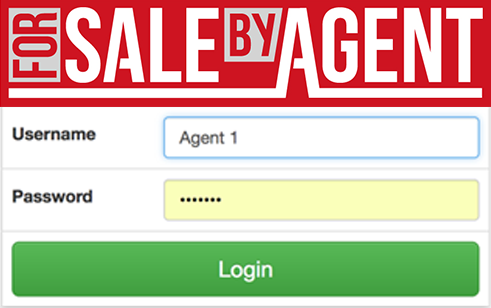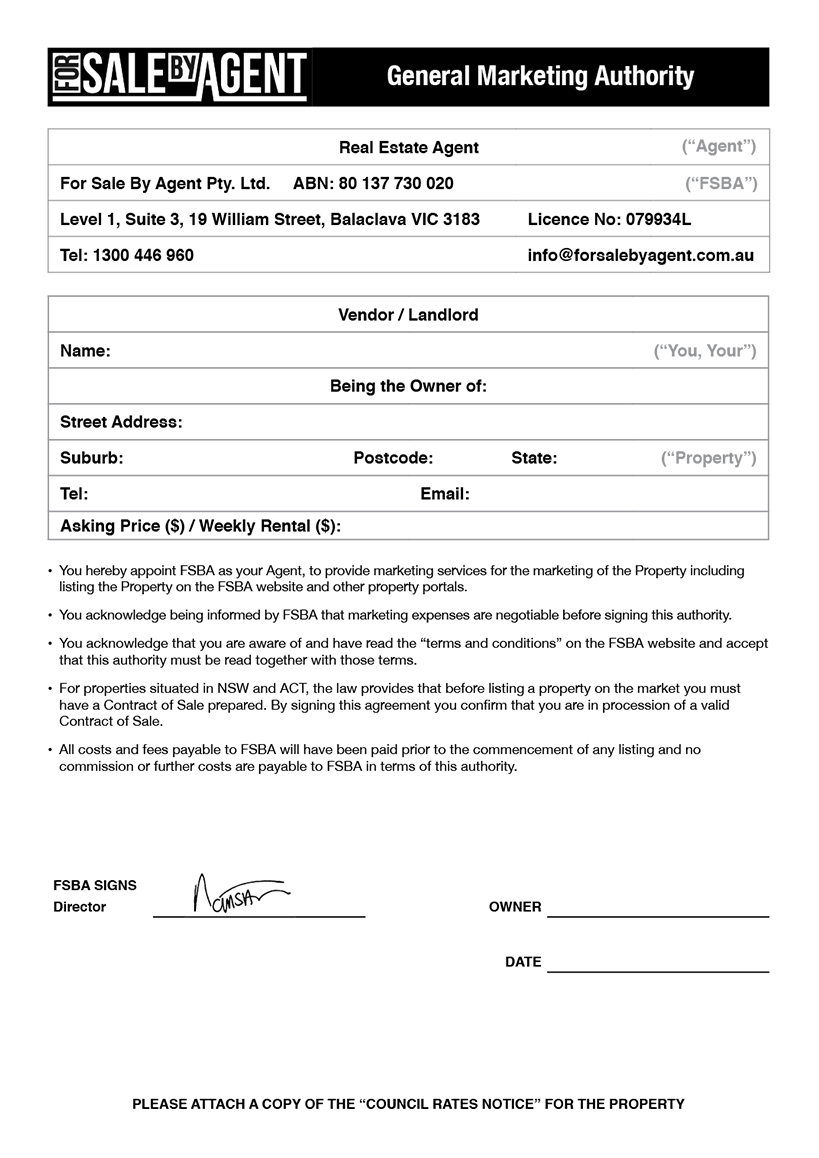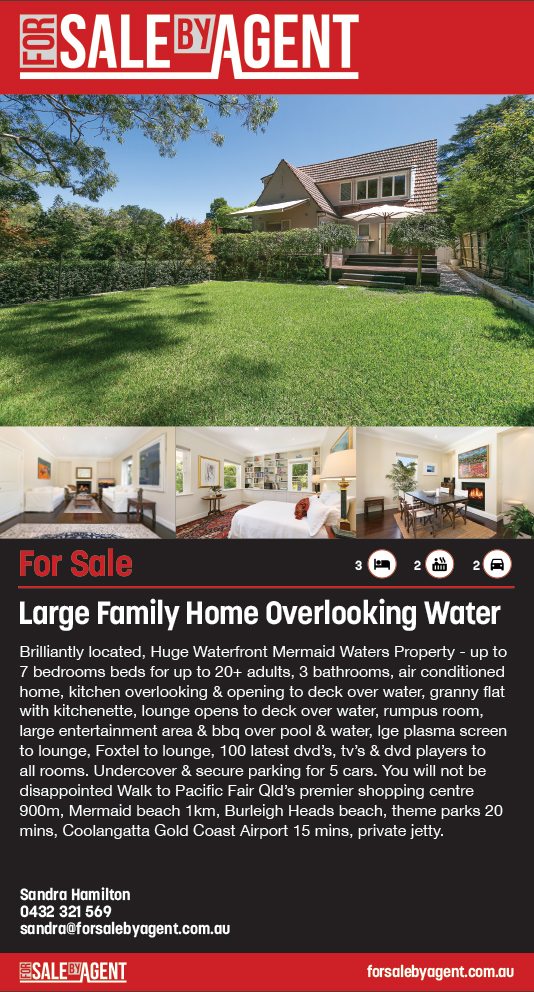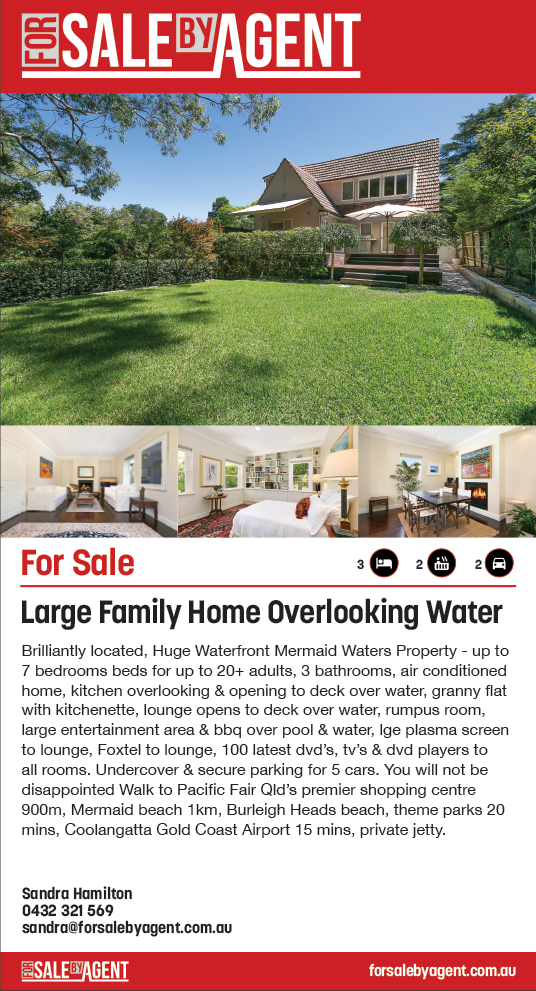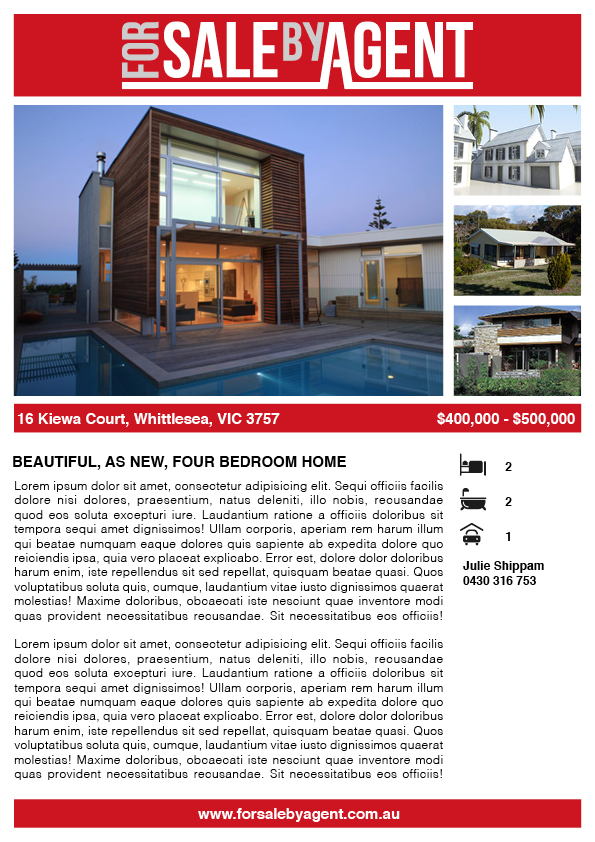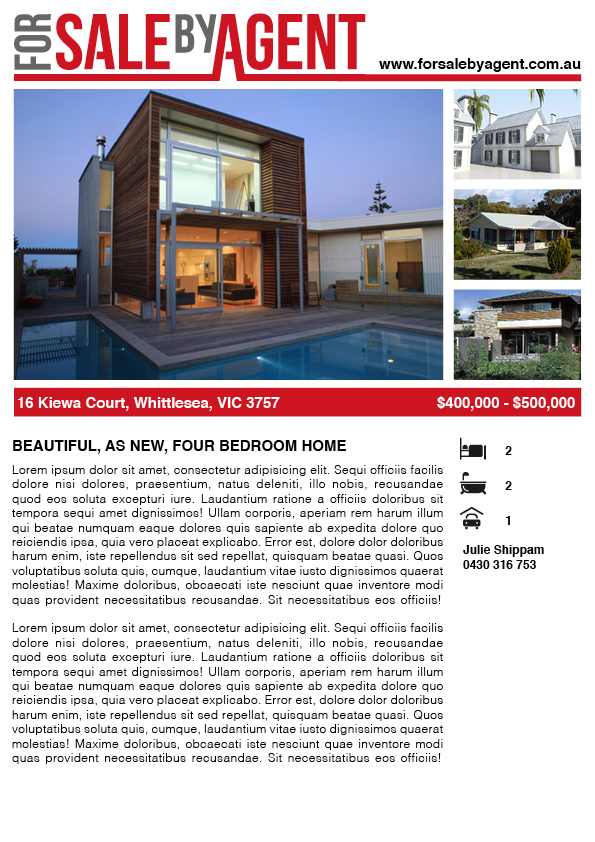 Photo Boards & Brochures
We can supply all the marketing you may need. We have photographers , signage companies and brochure software all set up to give you whatever assistance you need.
You can use your own branding and your own contacts!
Join Now!