For Sale By Agent will give you the tools you need to sell a property and achieve amazing results
Freedom and Power to List and Sell Properties
Sell With Us
Work With Us
keyboard_arrow_right
Brilliant for Sellers
---
Owners of real estate want the best marketing and the best agent to deal with their property. Our Agents will work without wasted costs allowing them to offer brilliant deals, saving you thousands while still giving a brilliant service and getting a great result. Its simply win win.
keyboard_arrow_right
Brilliant for Agents
---
Vendors and landlords still want to work with and use an agent. By joining us you will get connected to sellers and landlords who want an agent to help with a property service. We will help all our agents win more business and empower them with technology and mentorship to achieve their goals.
FOR SALE BY AGENT is an INNOVATIVE real estate agency empowering sellers and agents with the resources and technology to list and sell real estate in todays market.
We use smart technology to make US efficient so that we can provide the best service at the best commission rate.
Our agents are all self driven high achievers who will help our clients do really well. Give us call to obtain a free valuation or an explanation on how this can work for you.

Contact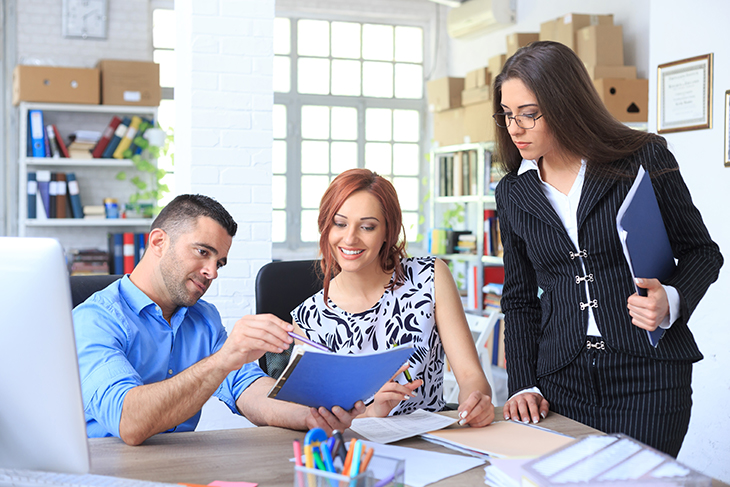 Recently Sold Properties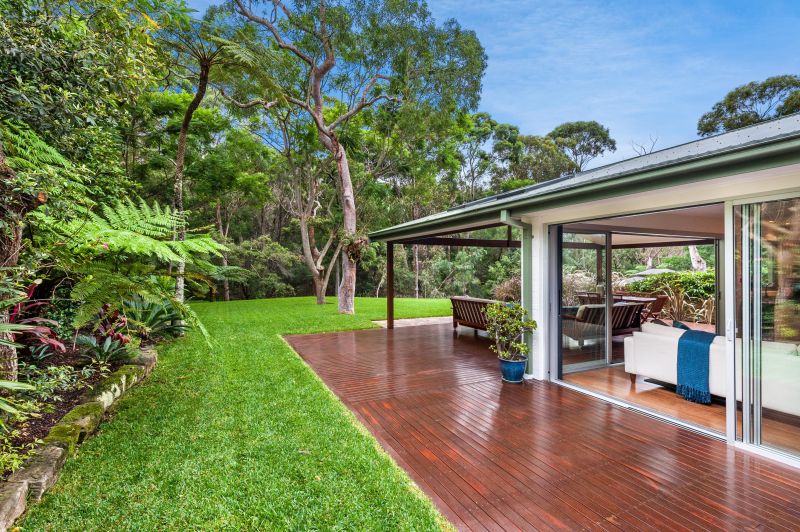 FRENCHS FOREST, NSW 2086
Sold May 2019
Beautifully renovated with stylish interiors and stunning entertainment areas, this home provides the ultimate in luxury living and convenience. read more >>
SOLD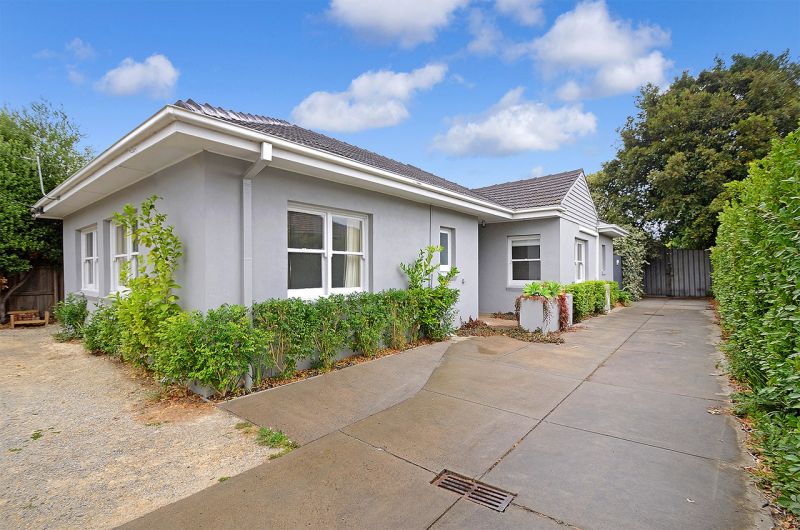 Bentleigh, VIC 3204
Sold May 2019
Feel instantly at home in this renovated 4 bedroom 2 bathroom single level house. This beautiful home includes a generous sized living room, 4 well proportioned bedrooms. read more >>
SOLD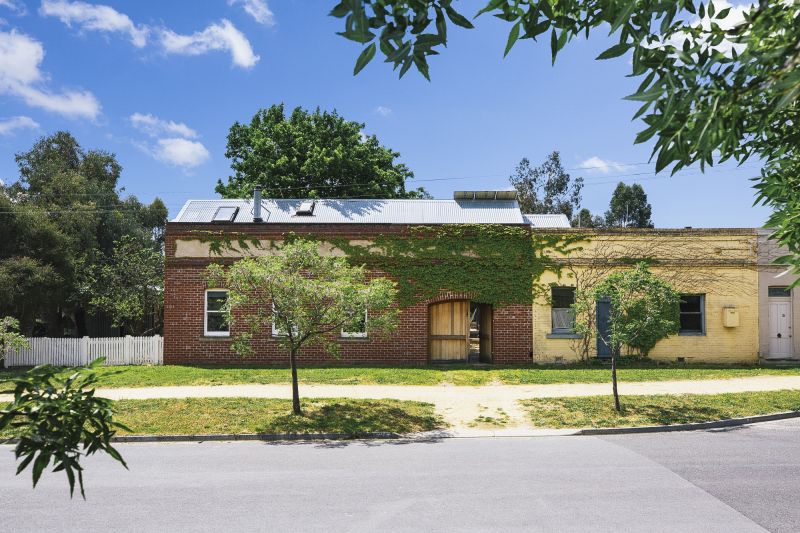 GUILDFORD, VIC 3451
Sold April 2019
Situated less than 10 minutes to Castlemaine (and less than 20 minutes to Daylesford) in quiet Guildford we offer a much loved, newly renovated home for sale. read more >>
SOLD