Karin Mackay
Licensed Real Estate Agent
0419 510 304
karinmackay@forsalebyagent.net.au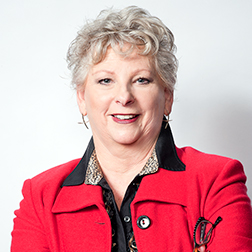 Experience
Karin initially started out as a Buyers Advocate. She commenced her Australian Property Buyers 16 years ago in November 2019. Over the years Karin would inspect an average of a 600 properties per year.
Suburbs
Port Melbourne, South Melbourne, Albert park, Middle Park, Southbank
Work with Karin
clear
Karin Mackay
Licensed Real Estate Agent
0419 510 304
karinmackay@forsalebyagent.net.au
Work with Karin

clear
About Karin
Karin's buying clients represented 60% investors and 40% home buyers. As the more investors she bought for and they were happy with her service the pressure was to commence a property management division. This property management division has been operating for many years. Her investors have had her purchase the property, manage the property, add value to the property and then has sold their property.
Over the years Karin has renovated & completed makeovers for her landlords and vendors. This has increased not only the rental return; it increased the value of the property. With Karin's flair for renovation and styling Karin has achieved record results. Not all properties are freshened up but with Karin's positive attitude and sales skill she still enjoys great results for her vendors.
As her attitude to all her clients is to achieve the very best results for both landlords and vendors, she has added another division to her business and has a short stays business. These apartments within a 4km radius of Melbourne enjoy high occupancy rates and outstanding incomes. These apartments are styled by Karin and as new properties come onto Airbnb they are always invited to join their Airbnb Plus site.