Teresa Maurici Seal
Licensed Agent/Auctioneer
0417 080 058
teresa@primeregroup.com.au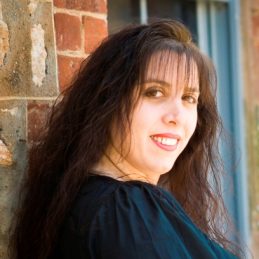 Servicing Suburbs:
Properties in and around Adelaide
Work with Teresa
clear
Teresa Maurici Seal
Licensed Agent/Auctioneer
0417 080 058
teresa@primeregroup.com.au
Work with Teresa

clear
About Teresa
I have been involved in real estate for many years. Having done my first development at the age of 18, I realised this was my passion.
Some years later I got my real estate certificate 4 licence and diploma and I haven't looked back.
Having worked for real estate franchises, I felt the need to change certain aspects on how things were done and how clients were treated, so after much thought and consideration I embarked on opening my own independent real estate office in May 2011.
I'm very passionate about my job and my clients, I have proven many times that I will go above and beyond to ensure my clients get the service and satisfaction that they deserve and seek. I listen to what my clients 'want' and 'need' and I have achieved many positive and successful outcomes for all of them. I love my job and have great passion in what I do.
My testimonials shows that I have 'very happy & satisfied' clients, some of whom have come back to me for my services. I am known through referrals, which is fantastic, as it tells me that my clients refer me to their family, friends and colleagues due to being looked after and treated with respect, as all clients should be.
I look forward to helping you in your next venture whether it be, selling, buying or property management.